The Garland Housing Finance Corporation
WELCOME HOME
The Garland Housing Finance Corporation was created to provide quality affordable housing for the residents of Garland, Texas. Our mission is to provide affordable housing in and around Garland through down payment and closing cost assistance, neighborhood awards, affordable senior & multifamily housing, issuance of bonds, and direct ownership opportunities.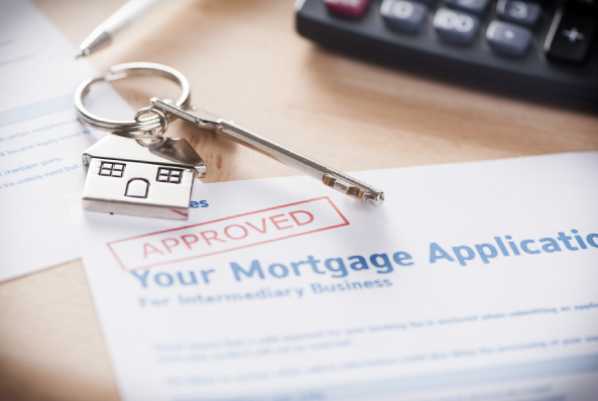 Mortgage Credit Certificate Program
The MCCP Program can provide you with a tax credit up to $2,000/year for the life of your mortgage loan.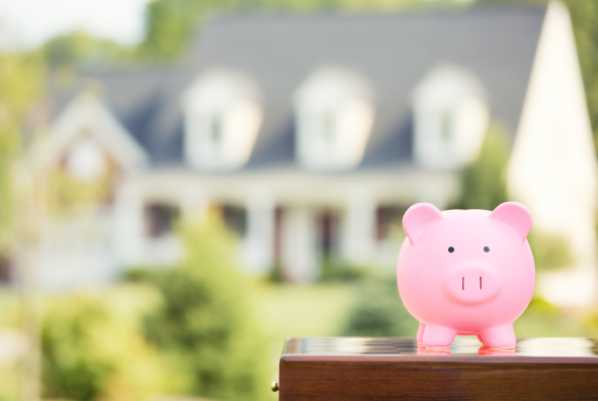 Down Payment Assistance Program
Use of the program provides up to $5,000 towards down payment and closing costs.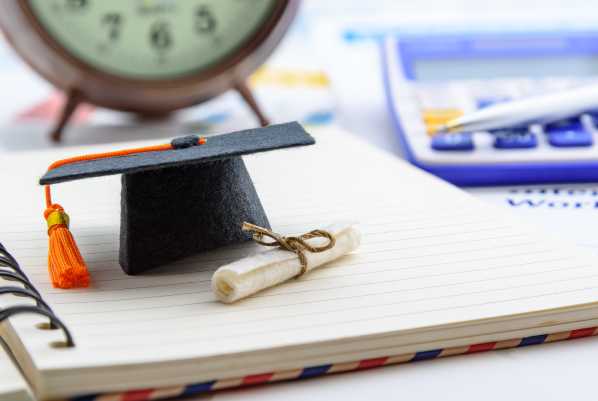 Complete Your Homebuyer Education Certification
MCCP/DPA program applicants are required to complete the Homebuyer Education Certification
Notice to the public and to all interested mortgage lenders garland housing finance corporation mortgage credit certificate program (2020)
1675 W Campbell Rd Garland, TX 75044
All payments and correspondence may be sent to:
PO Box 461243
Garland, TX 75046